Can You Identify These Animals Contest - Animal 1
Can You Identify These Animals Contest - Animal 2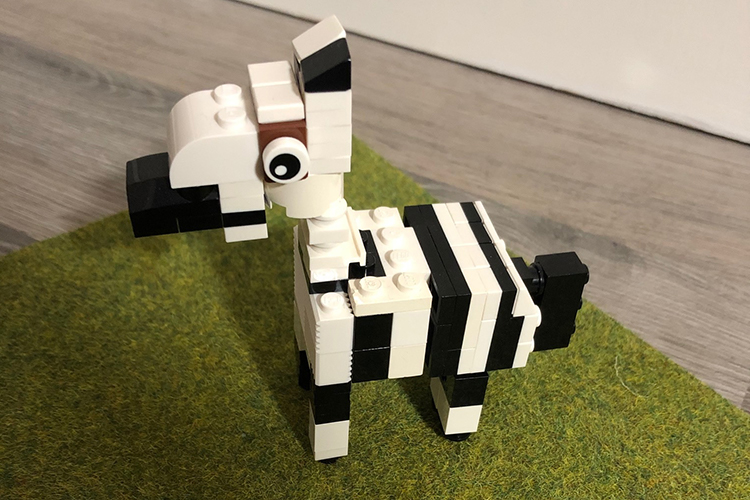 Can You Identify These Animals Contest - Animal 3
Can You Identify These Animals Contest - Animal 4
Can You Identify These Animals Contest - Animal 5
Can You Identify These Animals Contest - Animal 6
Can You Identify These Animals Contest - Animal 7
Can You Identify These Animals Contest - Animal 8
Can You Identify These Animals Contest - Animal 9
Can You Identify These Animals Contest - Animal 10
Can You Identify These Animals? | Contest 2
We have two winners!
Congratulations to George Reich and Albert Chiang for correctly identifying nine of the ten animals and for being the first ones to do so. 
The correct answers are:
1) Gorilla,  2) Lion,  3) Zebra,  4) Cheetah,  5) Giraffe,  6) Tiger,  7) Red Panda,  8) Snow Leopard,  9) Orangutan, 10) Polar Bear
Thanks to all who participated. Keep an eye out for future contests and join in the fun!
Can you identify these animals? 
Expedition Leader, Gerald Broddelez, is currently in lockdown with his family in Belgium and thought Apex followers might enjoy this contest. Can you identify these animals you might encounter on an Apex expedition in Africa, Asia or the Arctic?  To add to the difficulty, Gerald has used lego creations thanks to his friend, Sophie Smither, versus real photographs.
Let's see if you can recognize all ten. Just leave your response in the comments below with your answers to all ten animals. We won't publish any of the comments until it's time to select the winner, so don't worry. No one will see your answers except the Apex team. We'll announce the winner and publish all the comments on Friday, April 24. Should more than one person respond with the correct answers, we'll select the first person to have done so as the winner. So don't delay. 
Good luck to everyone!