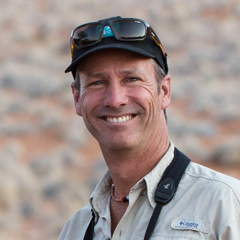 Jonathan Rossouw
I'm a biodiversity junkie and nothing gives me greater joy than sharing my passion for wildlife with others.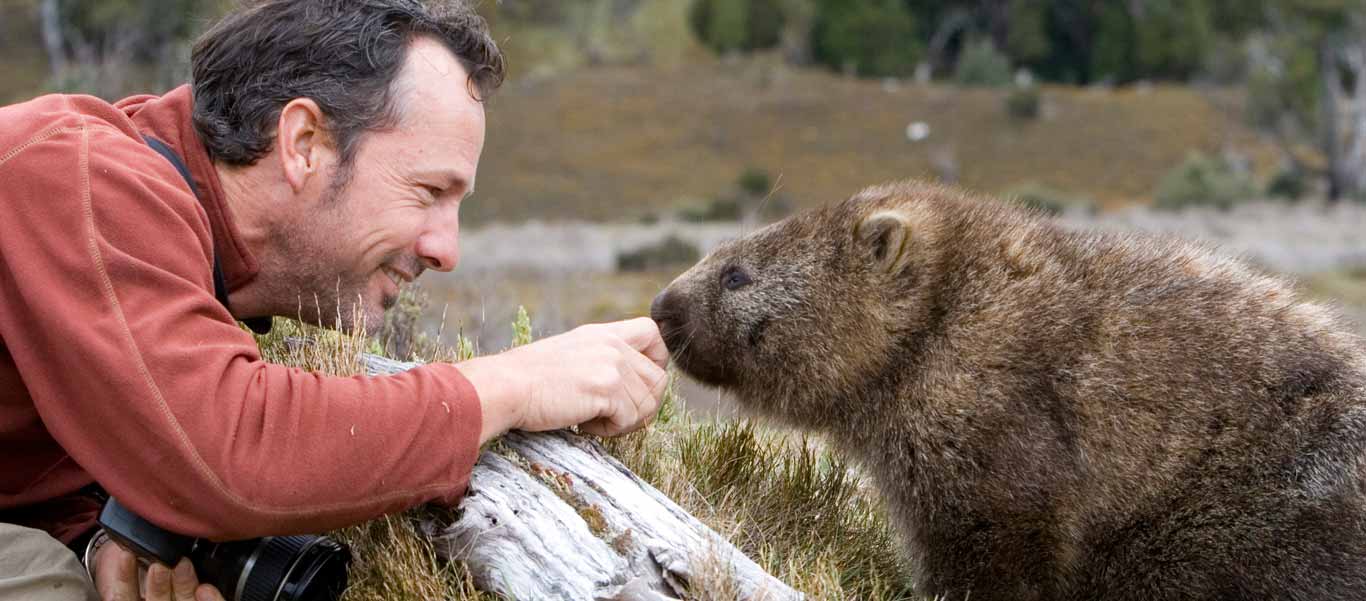 After almost an hour watching this peacefully grazing Common Wombat in Tasmania's picturesque Cradle Mountain-Lake St Clair National Park, he suddenly sauntered over to inspect me.
An unforgettable day in Kanha National Park, the heartland of India's Deccan Plateau, brought us face-to-face with Asia's apex predator, the impossibly sexy Bengal Tiger.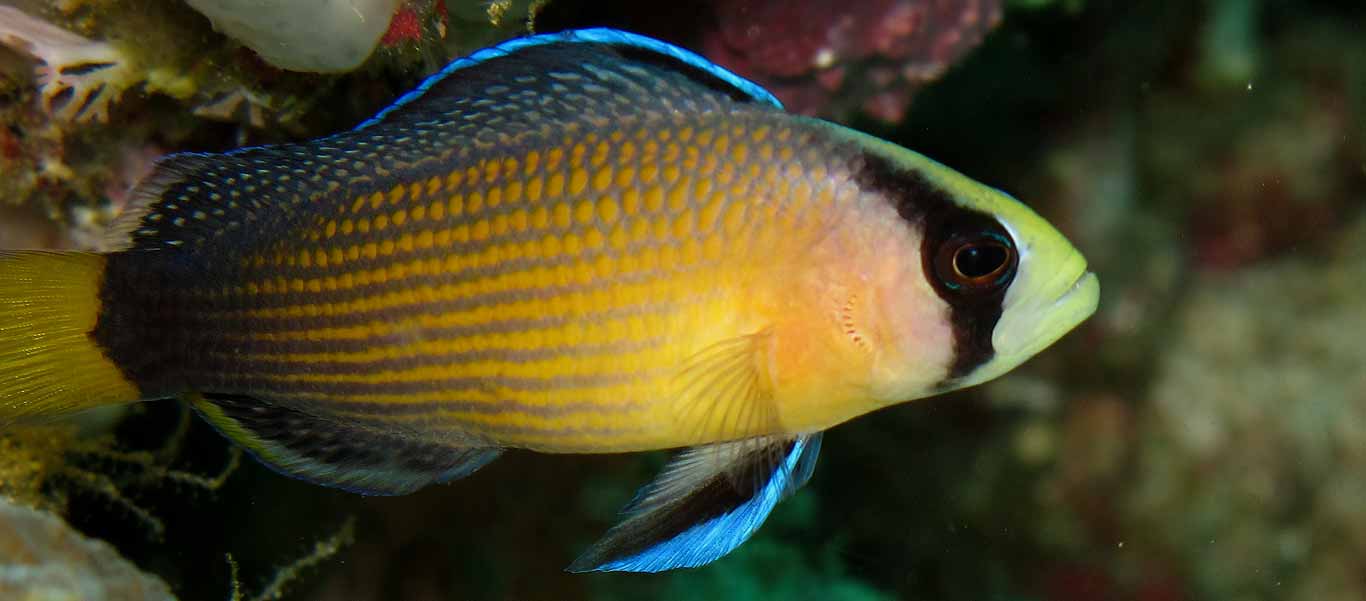 Glamorous. Rare. Elusive. This Splendid Dottyback, seen whilst snorkeling at Kri Island in Raja Ampat, exemplifies the sheer exhilaration of exploring Earth's marine biodiversity capital.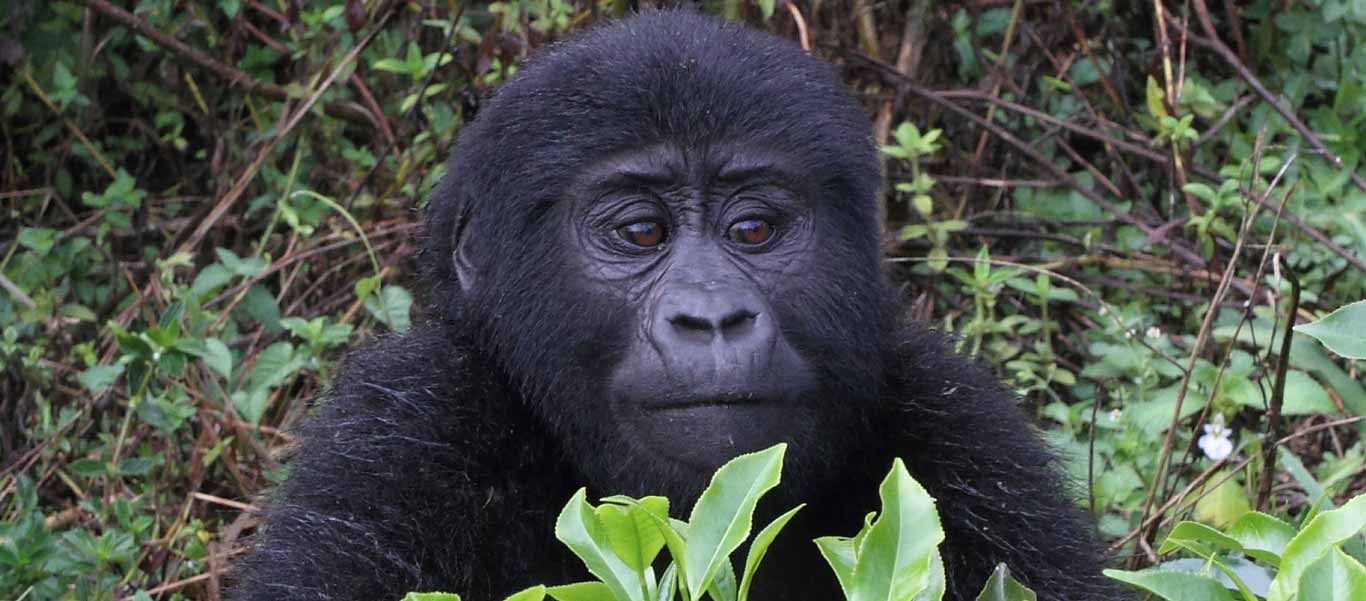 While sunning themselves on the edge of the forest, this baby Mountain Gorilla pretended to pick tea leaves in the plantation! Presumably, she had watched the tea pickers in action.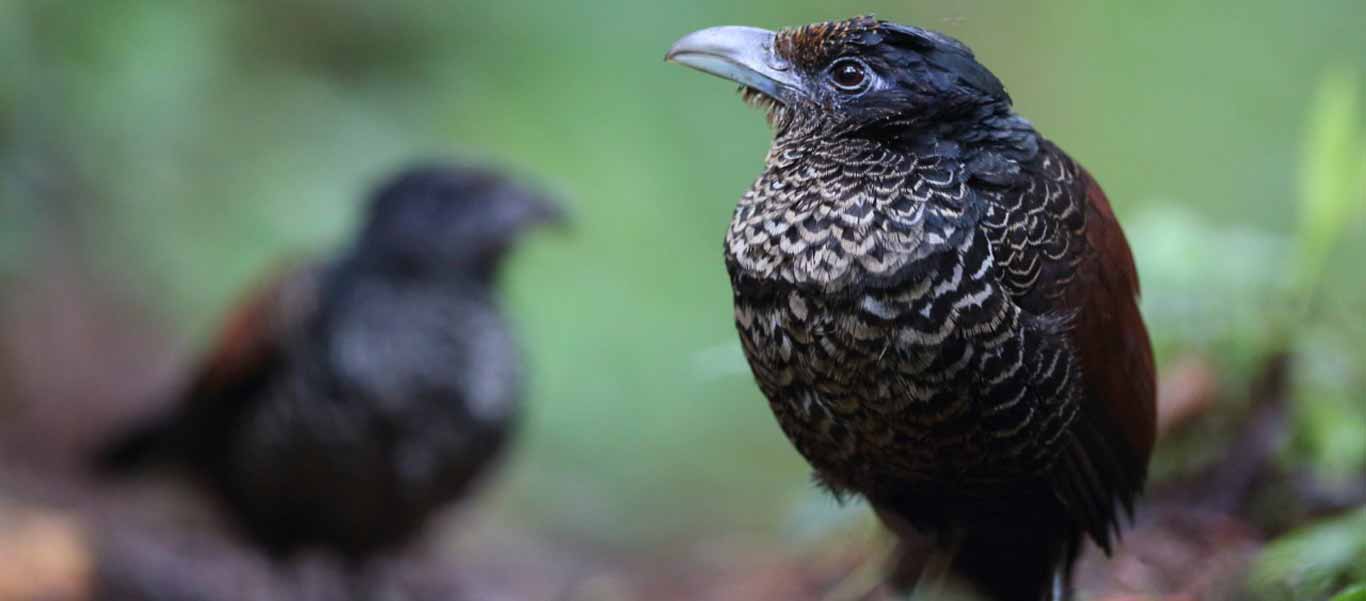 Epitomizing the hope of survival in the face of a precarious future, a female Banded Ground Cuckoo is watched by her still dependent fledgling.
The immediacy of digital photography presents wonderful opportunities for sharing a connection, as this encounter with a statuesque Himba girl in Namibia reveals.
Expedition Leader Jonathan Rossouw
Jonathan Rossouw is one of the world's most experienced expedition leaders, having guided wildlife trips in over 150 countries on all seven continents. He combines a legendary energy and enthusiasm with a broad knowledge of all aspects of natural history, gained from three decades spent in the pursuit of the world's mammals, birds, reptiles and coral reef fishes. Indeed, having seen over 9,000 species of birds, 1,000 mammals and 2,000 coral reef fishes, he will likely experience more species of vertebrate animals than anyone in history!
A medical doctor by training, Jonathan was born and raised on South Africa's east coast and spent his family vacations in the games reserves of Zululand. It was here that the foundation was laid for a lifelong passion for wildlife and wild places and, in 1996, a "short break" to cycle across South America from Buenos Aires to Cusco led to two years spent guiding at eco-lodges in the Amazon and doing bird surveys in the Andes. He returned to Africa to start a birding travel company, before joining Peter Harrison and Shirley Metz, to assist in expanding their global portfolio of natural history destinations. An accomplished photographer, Jonathan's images have appeared in many books and magazines, and he has co-authored birding site guides to Uganda, Southern Africa and Madagascar.
"When it comes to expedition travel, in particular, one needs to be led by a knowledgeable, enthusiastic, entertaining and confidence-inspiring professional. We have yet to meet anyone quite like Jonathan who so completely ticks all these boxes!!"
-Pat G., Durban
Jonathan's Expeditions
Chile to Tahiti (March 17 – April 10, 2020)

A South Pacific odyssey with awe-inspiring scenery, world-class snorkeling, huge concentrations of seabirds, and fascinating history at both Easter and Pitcairn Islands.
Green Botswana (April 16–30, 2020)

Experience Botswana's pristine wilderness at its most luxuriant, from the Kalahari Desert to the prolific wildlife of the legendary Okavango Delta.
Sea of Okhotsk (June 17 – July 6, 2020)

Untouched landscapes and wildlife encounters, including bears, rivers choked with salmon and clouds of birds that move across the sky like swarms of locusts.
Secret South Africa (August 28 – September 12, 2020)

An insider's guide to the best South Africa has to offer: dramatic scenery, outstanding wildlife, endemic flora, and fascinating cultural history.
Banda Sea (September 19 – October 2, 2020)

From your liveaboard, discover a vibrant and healthy reef system with huge sea fans, spectacular hard corals, Manta Rays and schools of Hammerhead Sharks.
Spice Islands, Raja Ampat & West Papua (January 5–19, 2021)

Stroll colorful spice markets on historic, rarely-visited islands, swim with graceful Whale Sharks, snorkel over vibrant coral reefs and seek the Red Bird of Paradise.
Ask Jonathan a question about his upcoming expeditions?
Get in Touch

Biodiversity, 'tis the Spice of Life…
The term "biological diversity" was first coined in the 1960s to describe the degree of variation of life, with its contracted form "biodiversity" only coming into general parlance by the mid-1980s. Simply stated, biodiversity is the sum total of all life on Earth, or the wealth of species, ecosystems, and ecological processes that make up our living planet. It has been argued that biodiversity has a value in and of itself, and an ability to appreciate this value may be one of the traits that makes us human.