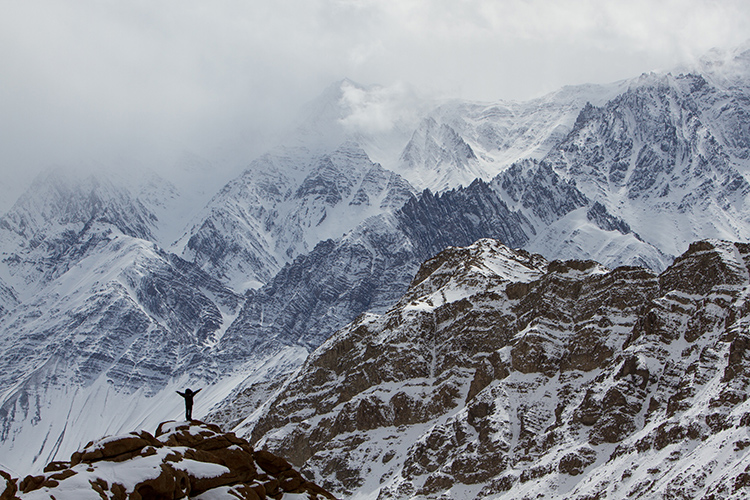 Give Us Your Best Travel Brag | Contest 7
Apex travelers are, of course, all modest, humble, seemly people. But we know that many of you, in the course of your far-flung traveling careers, have done some truly remarkable and impressive things. You may not willingly bring these accomplishments up; you may mention them only to a select few friends; but deep down inside, you know that you have done something amazing.
Well, for this week's contest, we want you to cast all semblance of modesty and decorum aside, and let it all hang out. We want you to:
Give Us Your Best Travel Brag
Were you the first outsider to enter a long-closed country or remote valley? Did you complete a challenging overland hike, small boat journey, or mountain climb? Are you one of the few ever to see a certain mega-rare bird, mammal, or fish? Now's your chance to tell the world, stigma-free.
Tell us about your achievement in about 50 words or less, and leave it in the Comments section. Previous entries won't be visible until the contest is finished. Entrants will be judged not on their lack of humility, but on the uniqueness or magnitude of their accomplishment. So, come on and post your foremost boast!
The deadline for submission is Thursday, June 25, 11:59 p.m. PST. We'll announce the winner on June 26. Good luck to everyone!