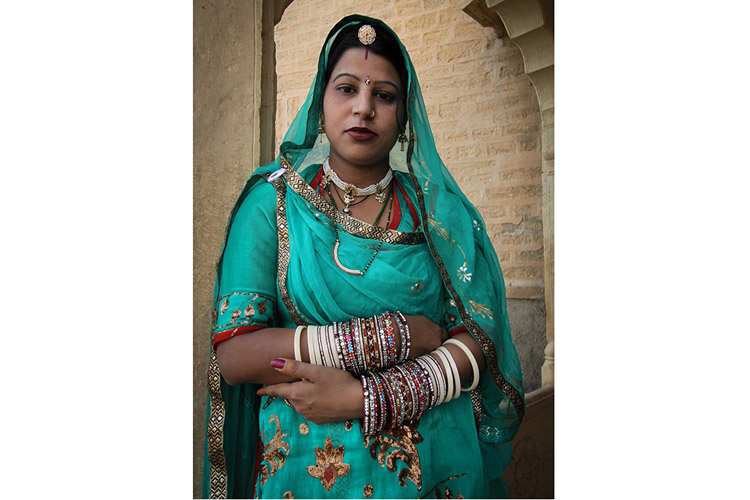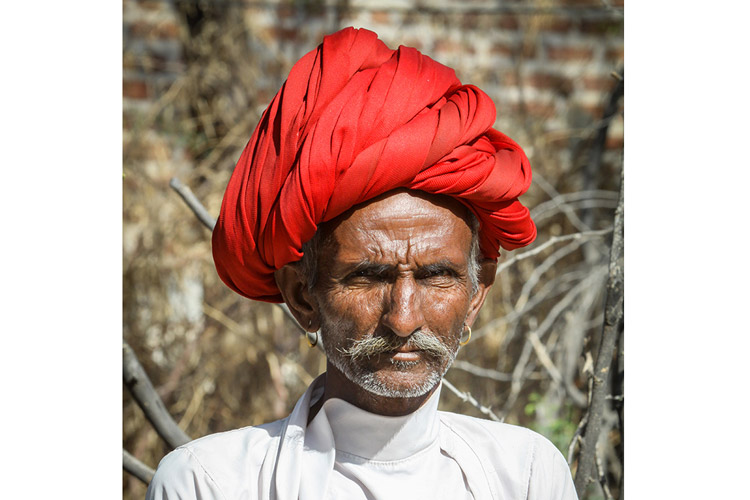 Destination Focus: India, adventure travel for the senses
What am I looking forward to most in regards to our India Wildlife Safari expedition? Everything! I love the atmosphere of India – thick with Hindu-isms, the smell of spices, colorfully-clad women, the sound of Bollywood musicals. The ancient Hindu heart of Varanasi city is another hands-down highlight whilst the wildlife offerings of this expedition are world-class, from Bengal Tigers and Indian One-Horned Rhinos to Asiatic Leopards, Gangetic Dolphins, Sloth Bears and Asiatic Wild Dogs! The sacred temples and stupas of Nepal along with wonderful national parks that beckon the curious heart whilst mouthwatering food tantalizes the appetite! What's not to love!?!
Traveling in India still thrills me but what can be said about India that has not already been said? For thousands of years, through the rise and fall of formidable empires, this enigmatic land has beguiled and allured. But the fact remains, if you are seeking a true adventure into the psychedelic heart of humanity, there is no destination better suited than Incredible India!
For the traveler willing to brave the intoxicating chaos, there are rich rewards to be enjoyed, but one of the sweetest fruits to be plucked is the sheer explosion of the Western senses. From the minute one arrives, the first of these to reach peak levels is that of sound. The bewildering cacophony of thousands of beeping taxis, cars, rickshaws and trucks hits like a speeding train. Only once an exuberant, smooth-talking rickshaw driver has swept you down the highway, pumping his favorite Indian techno at above-full volume, can you start to focus on the unraveling visual scene. The number of moving objects, large and small, in visible range at any one moment is simply immeasurable, from the bobbing head of the dashboard Ganesh statue to the oncoming traffic in your lane! Transport trucks, festooned in colorful Hindu paintings, plastic lays and tassels, brimming with everything from hay to humans, swerve impatiently around man-drawn carts overflowing with flowers. An intricately painted elephant then appears in view, followed by three holy cows standing on the traffic island. Arriving at a red light, the car is immediately visited by a beggar clutching a sleeping infant whilst a camel holds up traffic in the middle of the intersection. The glint of gold catches the eye as bejeweled women, adorned in marriage dowry and saris of dazzling, bright beauty, go about their daily routine.
Before you've reached the hotel, your sense of smell has been abruptly awakened by a roller-coaster of odors ranging from the seductive scent of temple incense to mouth-watering aromas of street-roasted hazelnuts and steaming chai tea stalls. At dinner that night your taste buds reach heights of unspeakable ecstasy, as the finest curries the world has to offer melt in your mouth, followed by peculiar desserts that have you murmuring with pleasure. In just a few hours, your previous sensory thresholds have all been radically surpassed and every idea you ever had about people and their societies has been bulldozed to the ground. Remain open-minded to this radical journey of experience… and you will know a new you.
To me, India represents the essence of why we travel: to encounter the exotic, to grow one's mind through an expanded understanding and to realize that there are many ways of being in life. If you have not yet ventured to this kaleidoscopic country, you may wish to ask yourself: what am I afraid of?
View our India & Nepal Wildlife Safari.