Japan's Winter Wildlife
Japanese Macaques soaking in hot springs and ethereal winter landscapes are just the beginning.
View Expedition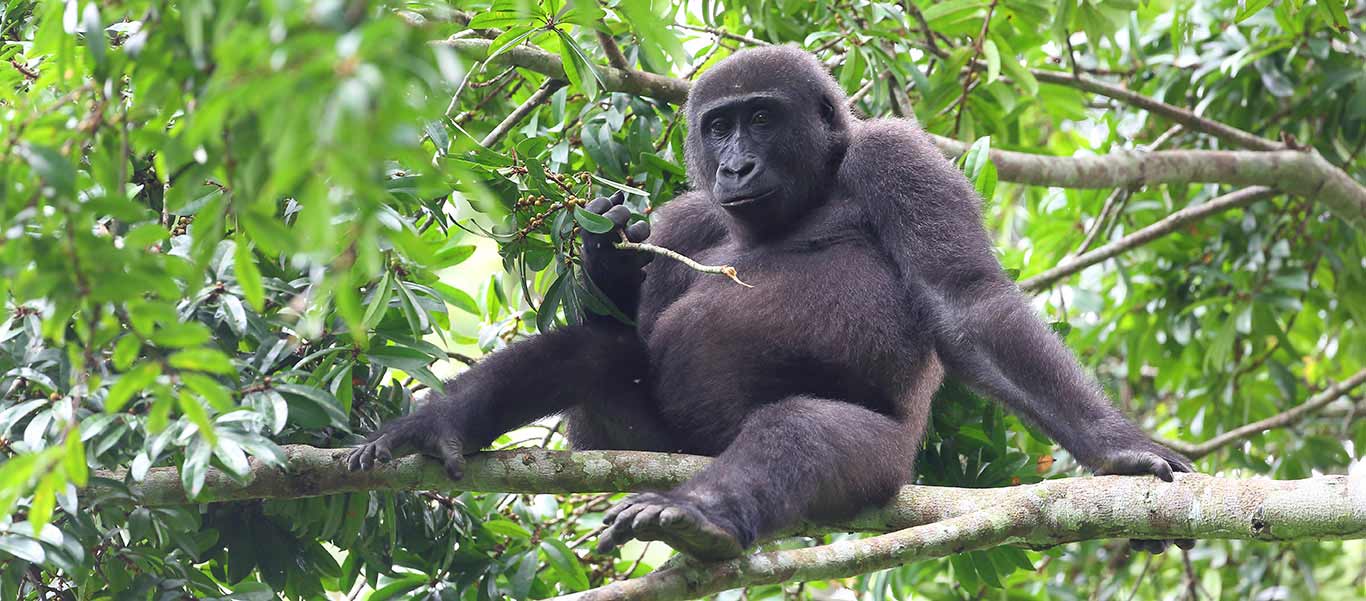 Congo & Rwanda
Western Lowland Gorillas in the Congo are at the forefront of this incredible primate-focused expedition.
View Expedition
Nicaragua & Panama
Explore these wildlife-filled gems before the crowds catch on!
View Expedition
Ethiopia
The Mursi are among the striking ethnic groups in Ethiopia's South Omo Valley.
View Expedition
Greenland & Baffin Island
Discover some of the most pristine and jaw-dropping destinations in the Arctic.
View Expedition
Apex Expeditions specializes in one-of-a-kind adventures to the world's most fascinating places. Join us.
We tread lightly and engage locally in small groups led by expert leaders who impart their knowledge and experience with passion.
Have a question? Call us now at 206.669.9272 /
800.861.6425

Prefer online? Get In Touch